ELECTRICAL IMPEDANCE IMAGING
---
Electrical Impedance Imaging is a low-power, low-cost, and noninvasive medical imaging technology. It produces low-resolution images of the internal structures of the body, based on the electrical properties of biological tissue.
The technology is an ideal prescreening diagnostic tool and can be used for long-term monitoring applications.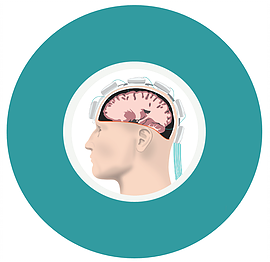 MICROWAVE IMAGING
---
Microwave Imaging is an emerging imaging technique, primarily targetted at the early detection of breast cancer. It involves the
illumination of tissue with low-power microwave pulses and creating an image using energy reflected from any structures present.
The technology is low cost, non-ionising, non-invasive, and requires no uncomfortable compression of the tissue.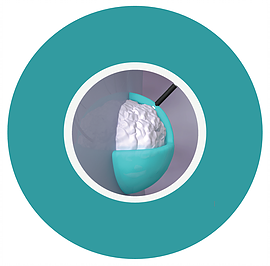 THERAPEUTIC APPLICATIONS
RADIOFREQUENCY ABLATION
---
Radiofrequency and Microwave ablation is a medical procedure in which biological tissue is ablated using the heat generated from medium frequency alternating current (in the range of kHz- GHz).
Ablation is a minimally invasive technique, often performed on an outpatient basis, and is used in the treatment of selected solid tumours, particularly those involving the liver, kidneys, lungs, and the musculoskeletal system. It can also be used to heat small areas of nerve tissue, as a method for pain reduction.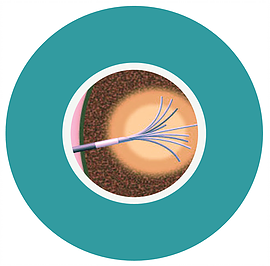 SMART TRIALS
This research is focused on the use of connected health technologies to support the evaluation of novel healthcare interventions in the community. This work links novel sensors, novel interventions and clinical trial methodology.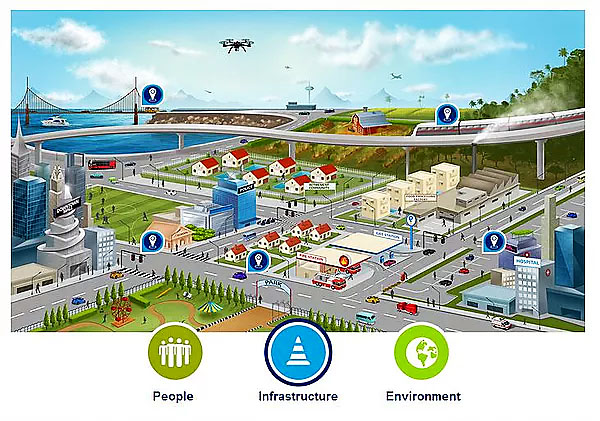 RESOURCES
The Translational Device lab has a broad array of equipment to support the rapid development of medical electronic devices. This includes test and measurement, tissue characterisation and rapid prototyping systems.
TEST AND MEASUREMENT
---
Material Characterization
---